Objects
Objects here, objects there, objects everywhere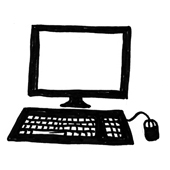 personal computer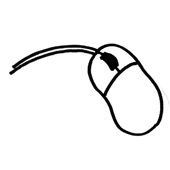 mouse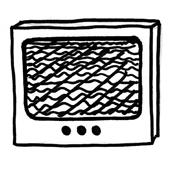 television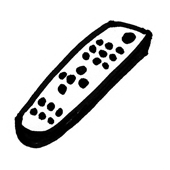 remote control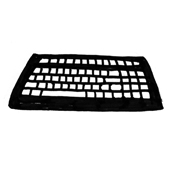 keyboard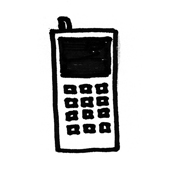 mobile phone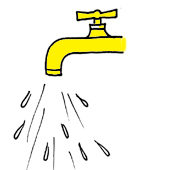 tap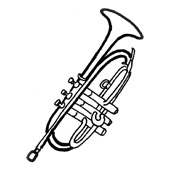 instruments




Haven't found what you are looking for? Any special wishes as to content, size, color...? Submit your request for more objects images.



Aren't objects extensions of ourselves? Appliances we daily use extensions of our hands, books we read on rainy afternoons extensions of our thoughts, CDs with music we play when guests arrive extensions of our mood, pictures we hang on the walls extensions of our taste… Getting rid of unneeded things is not always easy perhaps because in a way it means getting rid of symbolic parts of ourselves.
Today we are surrounded with hundreds of things of all kinds, our homes packed with gadgets, souvenirs, gifts, clothes, machines... If one counted all the things in their home and compared the number with a total of things in the home of their grandparents, the difference might be quite big.