Food
Some fast and slow food
food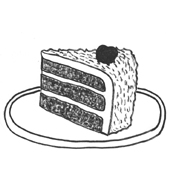 cake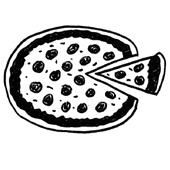 pizza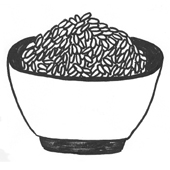 rice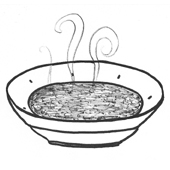 soup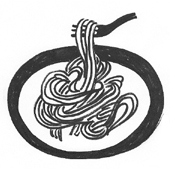 spaghetti



Haven't found what you are looking for? Any special wishes as to content, size, color...? Submit your request for more food images.




What is your favourite kind of food? At a party, do you enjoy trying different kinds of sandwiches and salads, or do you have a sweet tooth and hardy wait for desserts to be served? How we are different is evident at hotel breakfast buffet. Some guests will prefer cereals, some will take fruit and drink juices, while others will have fried eggs, sausages, cheese...
Eating habits and the choice of diet has found its way into our lifestyle and has become almost a fashion.