Leisure
Leisure activities to do in spare time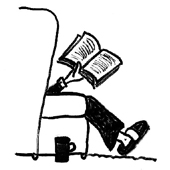 reading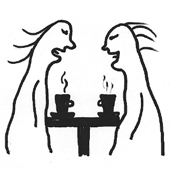 chatting
music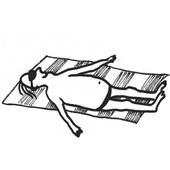 sunbathing
beach chair
cinema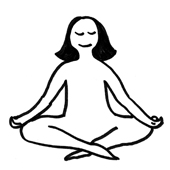 meditating
origami
knitting



Haven't found what you are looking for? Any special wishes as to content, size, color...? Submit your request for more leisure images.




Norman Rockwell captured moments of leisure and joy in his paintings. See some of them at Normal Rockwell.
Leisure always coexists with its opposition - work. It is defined as time spent away from work. But sometimes work and hobby overlap. For example, somebody who loves writing and becomes a professional writer.