Education
Moments in education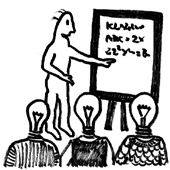 education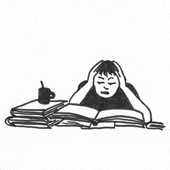 studying
teaching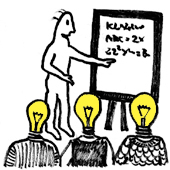 learning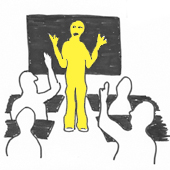 teacher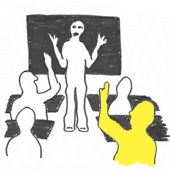 learner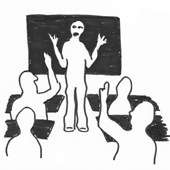 class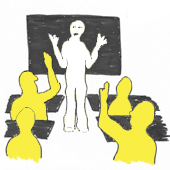 students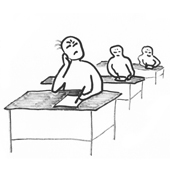 exam




Haven't found what you are looking for? Any special wishes as to content, size, color...? Submit your request for more education images.



Here is Oscar Wilde's witty thought on education: Education is an admirable thing, but it is well to remember from time to time that nothing that is worth knowing can be taught.
Educators today know that learning is a social process that involves sharing. If your are interested in education and teaching, there is an interesting site 'Owl Teacher' that promotes sharing knowledge, ideas and experience. Here are their free teaching resources free teaching resources.
If you like the challenge of learning a new language, you can pick Mandarin Chinese and learn it online with Learn Mandarin Help.
Methods of instruction are rapidly changing. They have also been influenced by the advances in information communication technology and development of the internet. Today learners can access knowledge through webpages, virtual learning environments, and they can collaborate via forums, wikis and other platforms. Physical distance and time have become irrelevant in the learning-teaching process. What is the future of education? Will we still have classes with a large number of students sitting down?
---