Chinese horoscope signs
The twelve animals of the Chinese horoscope
rat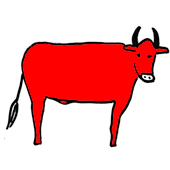 ox
tiger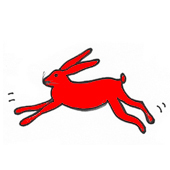 rabbit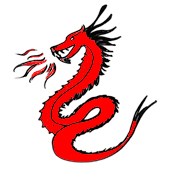 dragon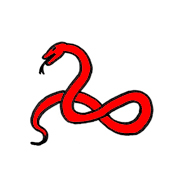 snake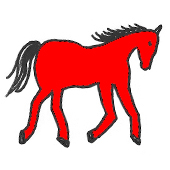 horse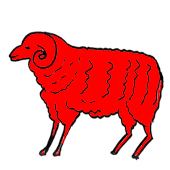 sheep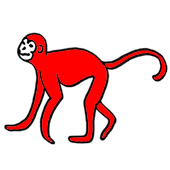 monkey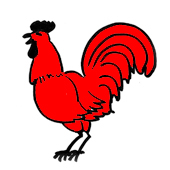 rooster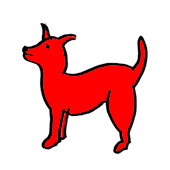 dog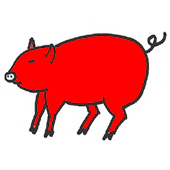 pig



This page is part of the Symbols category.

Haven't found what you are looking for? Any special wishes as to content, size, color...? Submit your request for more Chinese horoscope images.




Chinese zodiac seems quite similar to Western one. It contains twelve signs named after animals. Similarly, Western signs correspond to - mostly - animals. However, in Chinese horoscope each sign corresponds to one year whereas in Western one it is the period of one month.